Do you remember that question in school? And all your classmates would talk about their grand adventures of how they went to the moon, and road a spaceship, and talked to an alien from another planet?? Okay so maybe I am exaggerating just a tad.
This summer started off with a bang, when my kindly neighbors took it upon themselves to report me to CPS as they were so concerned with well being of my children. Of course every single one of their claims were completely bogus and the case worker knew that the second she walked in the door of my house.
But because drama and me go together like pancakes and syrup, it could not stop there. Rich had to go and break his toe. It sounds simple enough, but when you are misbehaving diabetic it is anything but simple. He was hospitalized for three days due to infection...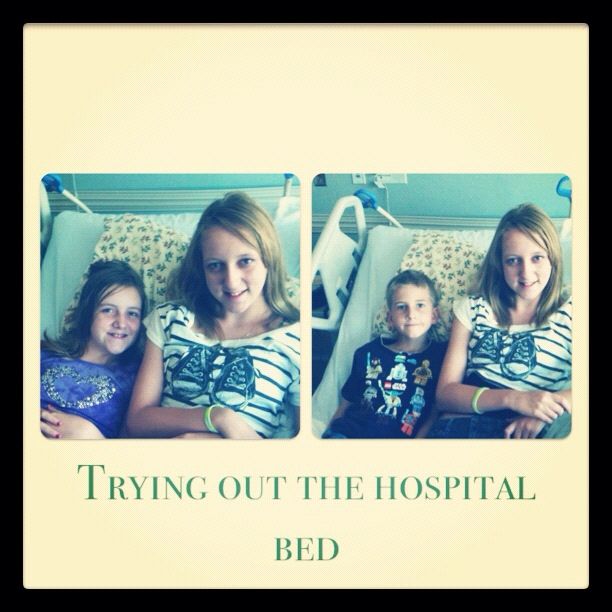 But despite the dramas we still managed to have fun. We went to the beach 3 times. Rich even got to one of the times!
And on another one of our beach trips, Ryan tried out the boogie board for the first time...
I learned a few things too. I learned that my sense of direction is improving and I can find my way. I learned that my son has got some mad skills. I learned that my neighbors must have a really boring life because they spend all their time watching others.
What did you do this summer?