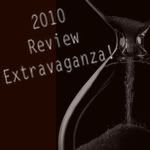 It is the fourth and final week of the 2010 Review Extravaganza! I have had such a blast with all these wonderful ladies!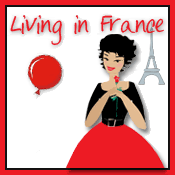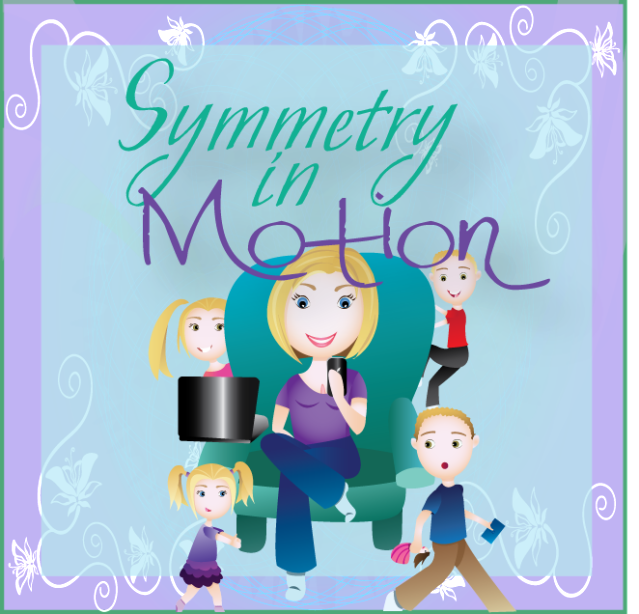 It's not too late to join the fun. We will be leaving the linky up through Monday. So come along and play with us.
Another special birthday!
Lots
and lots
of crazy hair
Then there was Halloween!
Gothic Fairy
A perfect fit for my little devilish angel
No explanation needed
heh heh
We saw Santa! And so did some other people...
I reached my thirty pound mark! (Just 7 more to go)
We had a grand Christmas!
This has been so much fun! I hope you all had as much fun as I have. I also wish you all a happy new year! Be safe!