Since I felt the producer's of DWTS, choices were less than stellar, it got me thinking: Hmmmm, could I do better? Well of course that got me thinking. Who would I want to see on my beloved show? Well let's see now...it's not as easy as I thought it would be. Not to mention they have to be paired up. But a little obsession extra thought and here is what I came up with:
Michelle Kwan, Olympic silver medalist, world champion and professional ice skater. Like her predecessor--Kristi Yamaguchi--I think she has great potential for the mirror ball trophy. I would pair her with Derek Hough.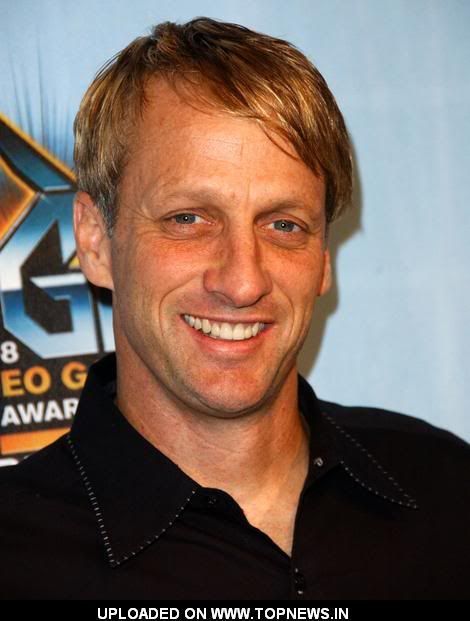 Tony Hawk because my son loves to watch the cool dudes do cool stunts on their skateboards. Tony Hawk because it would be out of his comfort zone, and it would be interesting to see how he handled it. I would pair him with Kym Johnson.
Mary Tyler Moore because she is classy, she is cool, she would be hilarious and because we had Cloris Leachman a few seasons back. I would pair her with Tristan Macmanus.
Scott Bakula because he's Scott Bakula and I am a fan! He was the star of Quantum Leap. He is a very nice person--I met him so I get to say that-- and I would love to see him on the dance floor. He did do some dancing but actual ballroom dancing? No. I would pair him Anna Trebunskaya.
Linda Cardellini...she played Velma in the Scooby Doo movies and the nurse "Samantha Taggart" in ER. to name some. She seems spunky and a lot of fun. I would pair her with Val Chmerkovskiy.
Jason Ritter, son of the late John Ritter. He has been in many things already, and dang but he looks like his dad! Is he like his Dad? Does he have that same comedic timing? Is he silly? Kind? and generous? I have no idea. I would pair him with Petra Murgatroyd.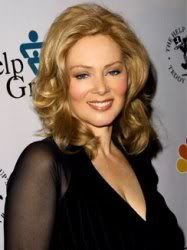 Jean Smart. Oh this woman would be an absolute riot. Plus I think she would do really well. But I have to give a partner who would be her be equal because I have a feeling she would be a bit of a challenge. In a fun sort way. Therefore, I would pair her with Maks Chmerkovskiy.
Frankie Muniz...as in Malcolm in the Middle and Agent Cody Banks! Hey I don't know very much about him, but his name came to me and I went with it. Lacey Schwimmer for his partner.
Alyssa Milano. How many of you remember her from her "Who's the Boss?" days? How about "Charmed?" Well on the dance floor the boss would be Tony Dovolani.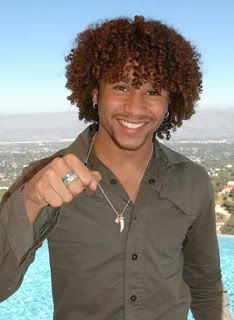 Corbin Bleu: actor, singer song-writer. This former Disney kid was not just picked by me for my eldest. Karina Smirnoff also mentioned recently that she would like to see him on the show. Therefore, I would pair her up with him.
Brenda Song, another Disney star. She recently wrapped up with the series finale of Suite Life on Deck and has some projects lined up, but I thought it would be fun to have two youngsters on the show. And who better to pair her with than Mark Ballas?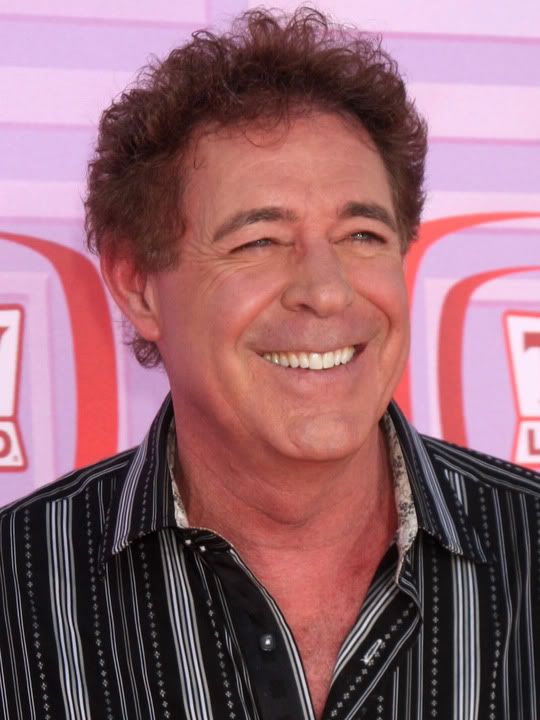 Barry Williams. Barry Williams because we had Mrs. Brady...err Florence Henderson so why not another Brady? Err...Barry! He would be very likeable. Would he go as far as his TV mom? His partner: Cheryl Burke.

So there you have it. My line up! And if that doesn't work for you...how about this idea--I've got a million of them--a season of all the returning champions! Who would you vote for? Who would win? What fun that would be? In a word: EPIC!